Banter Wyomissing
1665 State Hill Rd., Ks 4, Berkshire Mall
Wyomissing, PA 19610-1900
Get Directions
TUESDAY
10:00 AM - 8:00 PM
WEDNESDAY
10:00 AM - 8:00 PM
THURSDAY
10:00 AM - 8:00 PM
SATURDAY
10:00 AM - 8:00 PM
Banter Wyomissing
1665 State Hill Rd., Ks 4, Berkshire Mall
Wyomissing, PA 19610-1900
TUESDAY
10:00 AM - 8:00 PM
WEDNESDAY
10:00 AM - 8:00 PM
THURSDAY
10:00 AM - 8:00 PM
SATURDAY
10:00 AM - 8:00 PM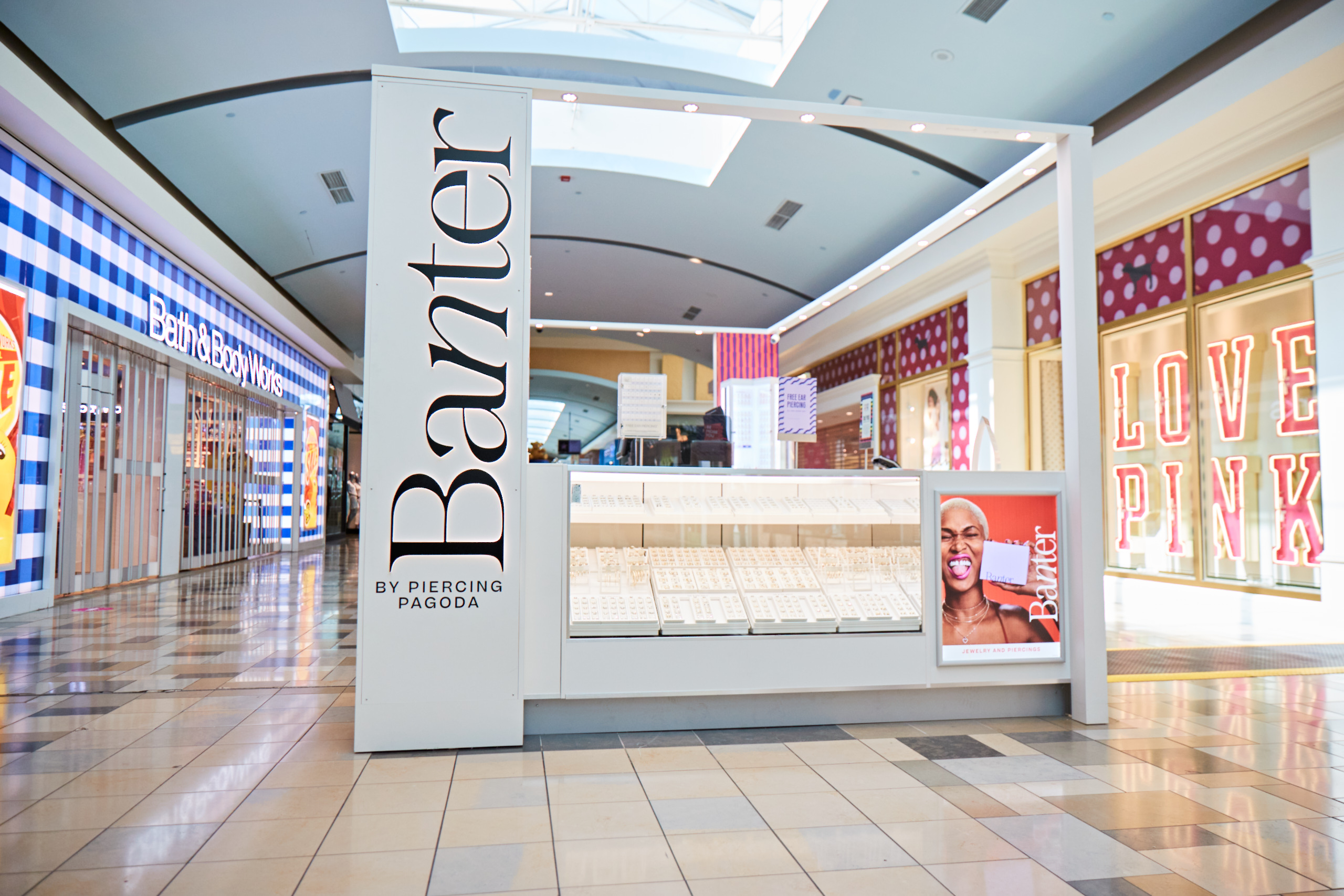 Store Description
This Banter™ kiosk offers free ear piercings with purchase of piercing jewelry every day. Book your appointment online, by calling in, or just come on in-- we love walk-ins! With over 60 years of expertise, we're OGs in the world of ear piercing. Our Piercing Pros will help you find the perfect piercing placement and jewelry to complement your style this spring.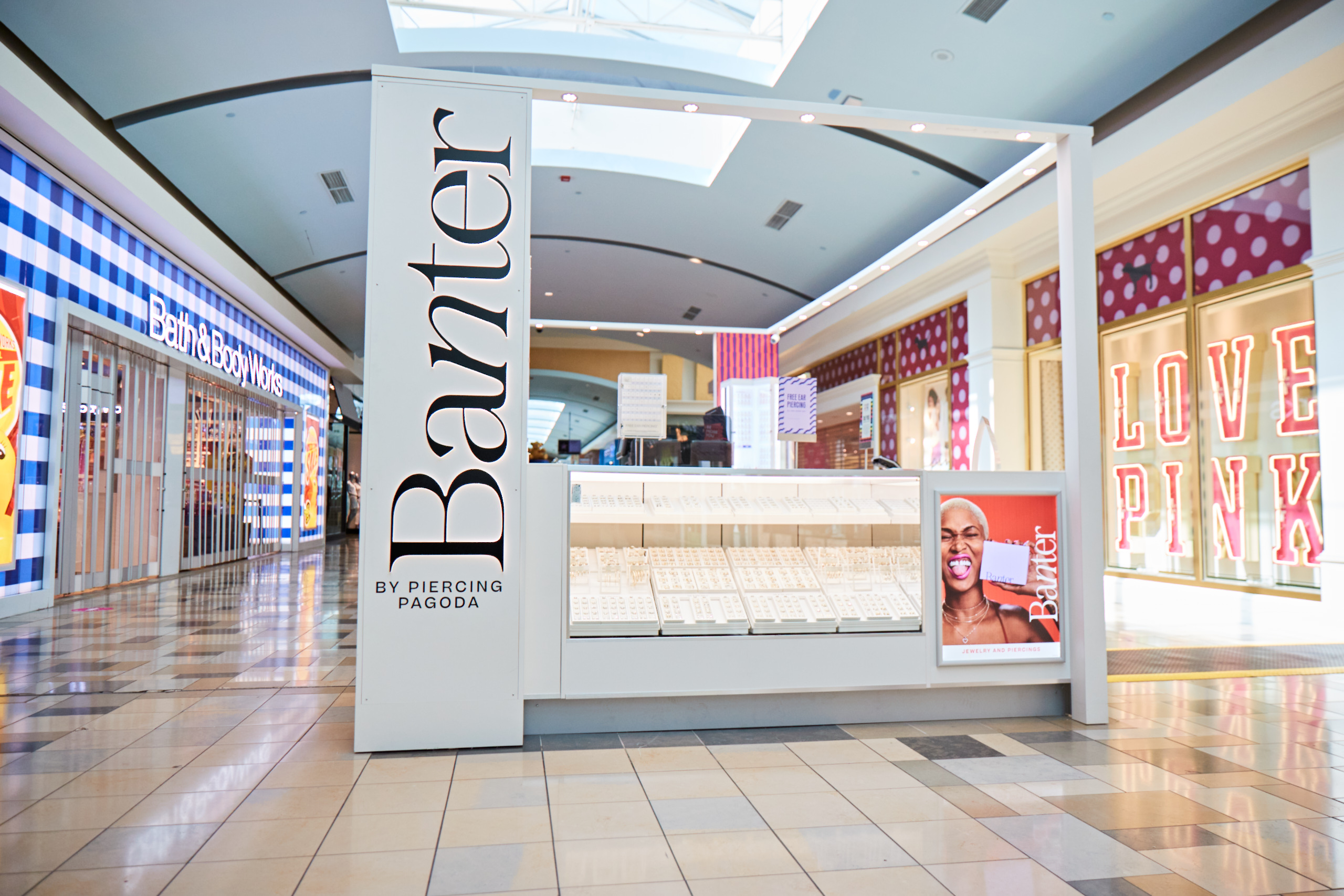 We're Here for You!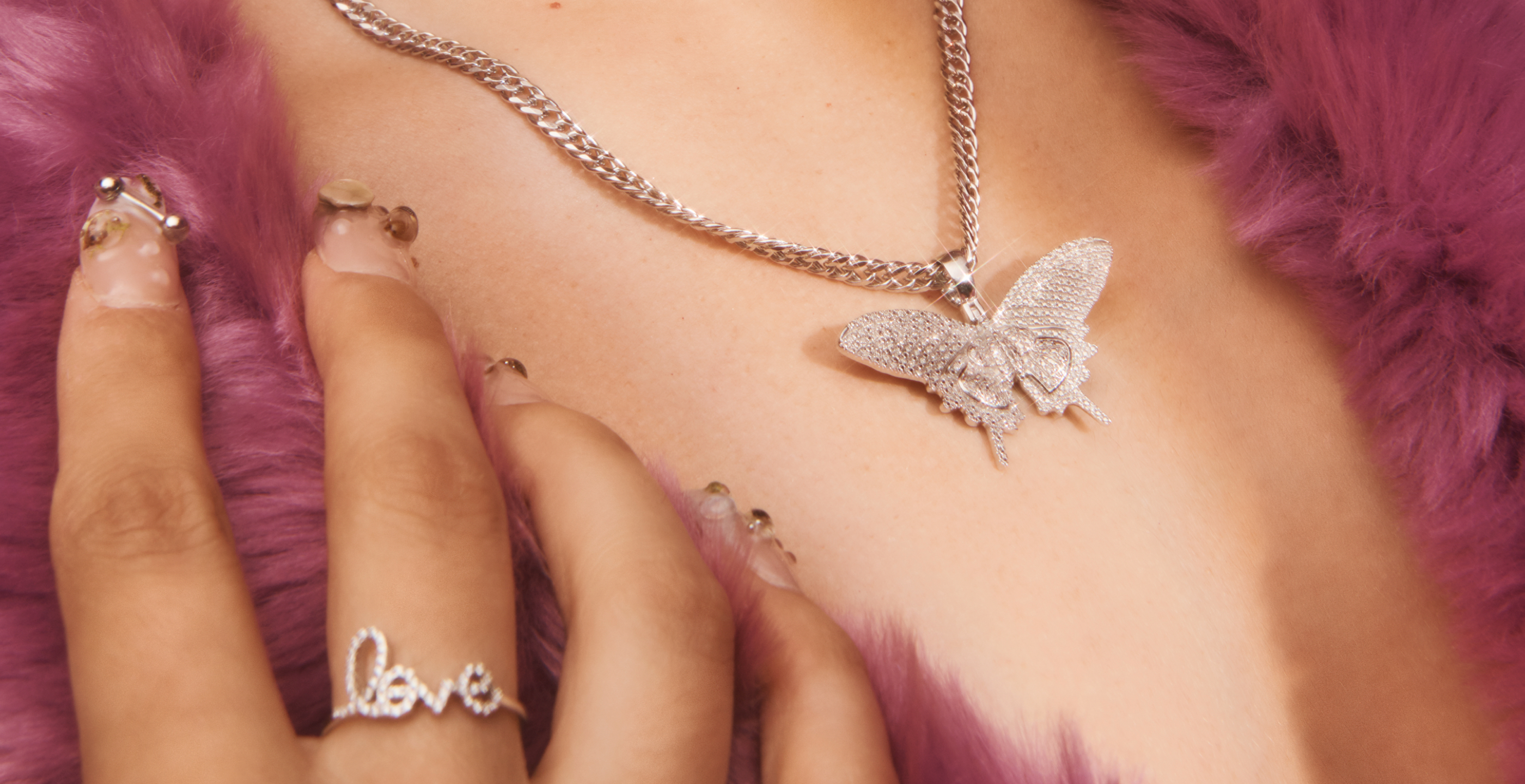 In-Store Shopping
You can find us all over the U.S., so come get pierced, stack up your lobes, and check out our jewelry up close.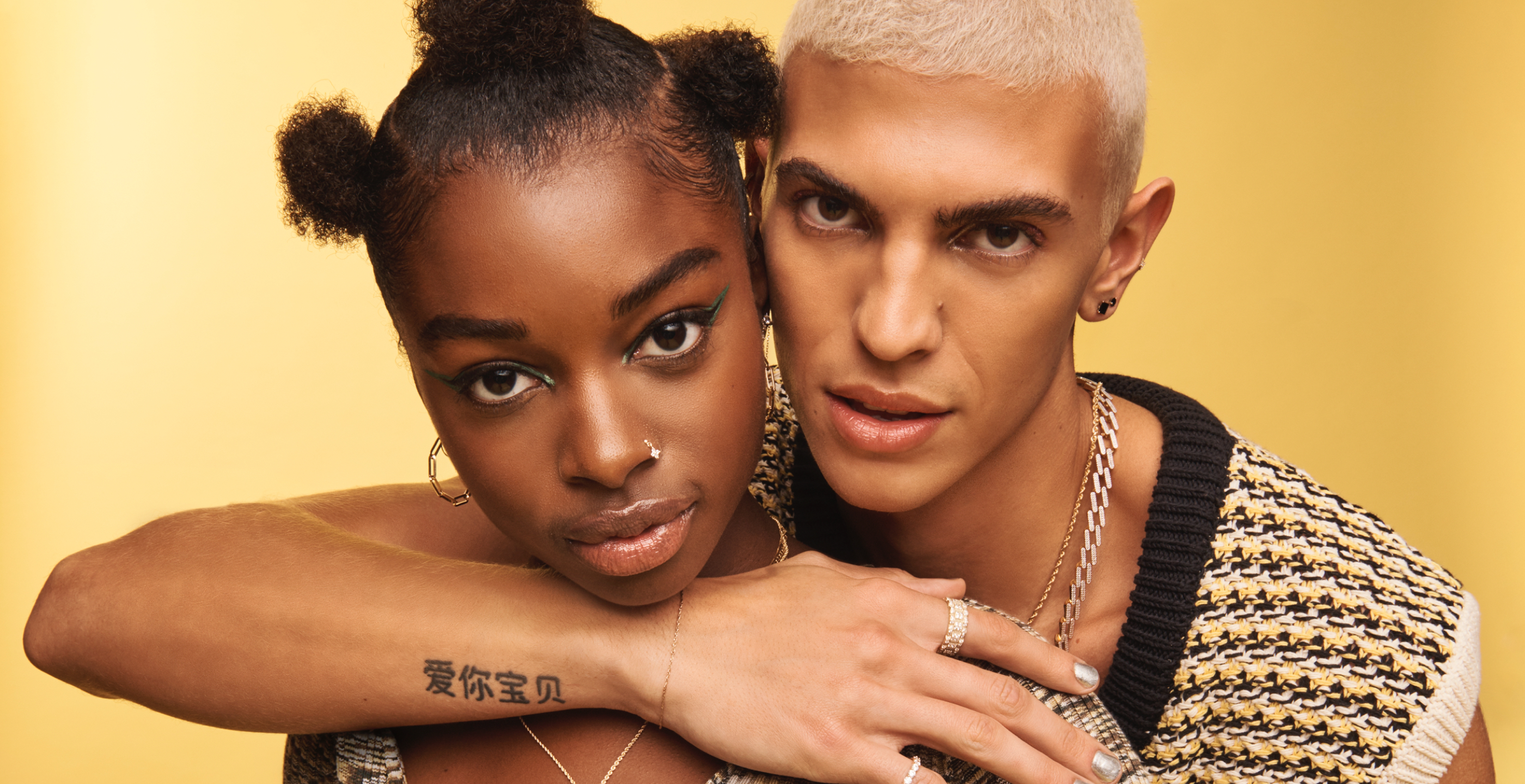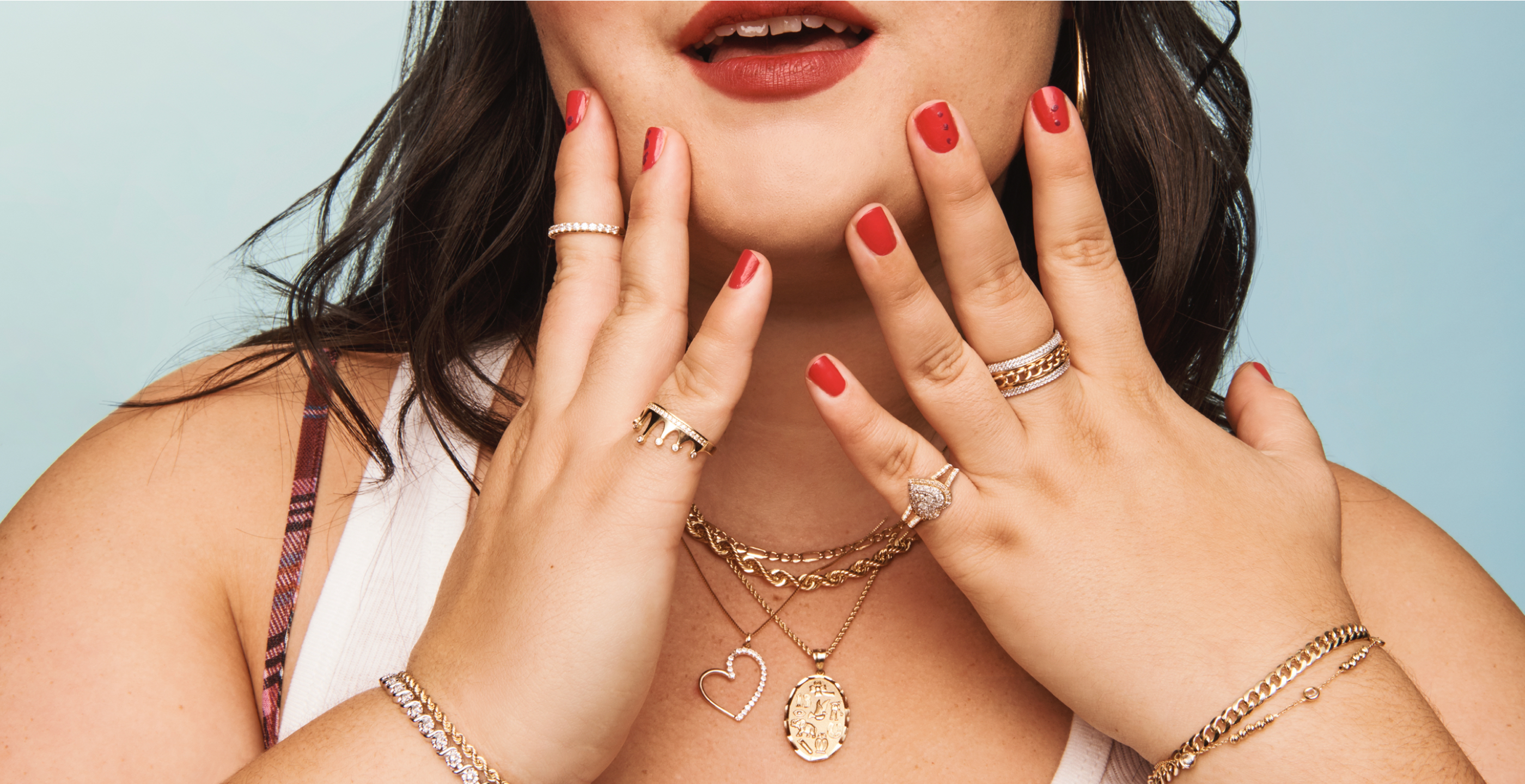 Get it Fast
Shop online then pick it up in-store or try Same-Day Local Delivery to get it faster. It's up to you.
Resources
Ears, noses, eyebrows...they're all a chance to express yourself. Set your own head-to-toe trends with piercings and fine jewelry from Banter®.
Fine jewelry never needs a reason, and neither do you. Get 10k, 14k, and sterling silver jewelry for every mood, every moment.
If you have any questions or comments about your order or shopping experience, we'd love to hear from you. Need help finding the perfect piece to match your vibe? Looking for a woah-worthy gift? Our jewelry experts are here to help!