Banter Valley Stream
2034 Sunrise Hwy, #OK23, Green Acres Mall
Valley Stream, NY 11581
Get Directions
TUESDAY
11:00 AM - 9:00 PM
WEDNESDAY
11:00 AM - 9:00 PM
THURSDAY
11:00 AM - 9:00 PM
SATURDAY
11:00 AM - 9:00 PM
Banter Valley Stream
2034 Sunrise Hwy, #OK23, Green Acres Mall
Valley Stream, NY 11581
TUESDAY
11:00 AM - 9:00 PM
WEDNESDAY
11:00 AM - 9:00 PM
THURSDAY
11:00 AM - 9:00 PM
SATURDAY
11:00 AM - 9:00 PM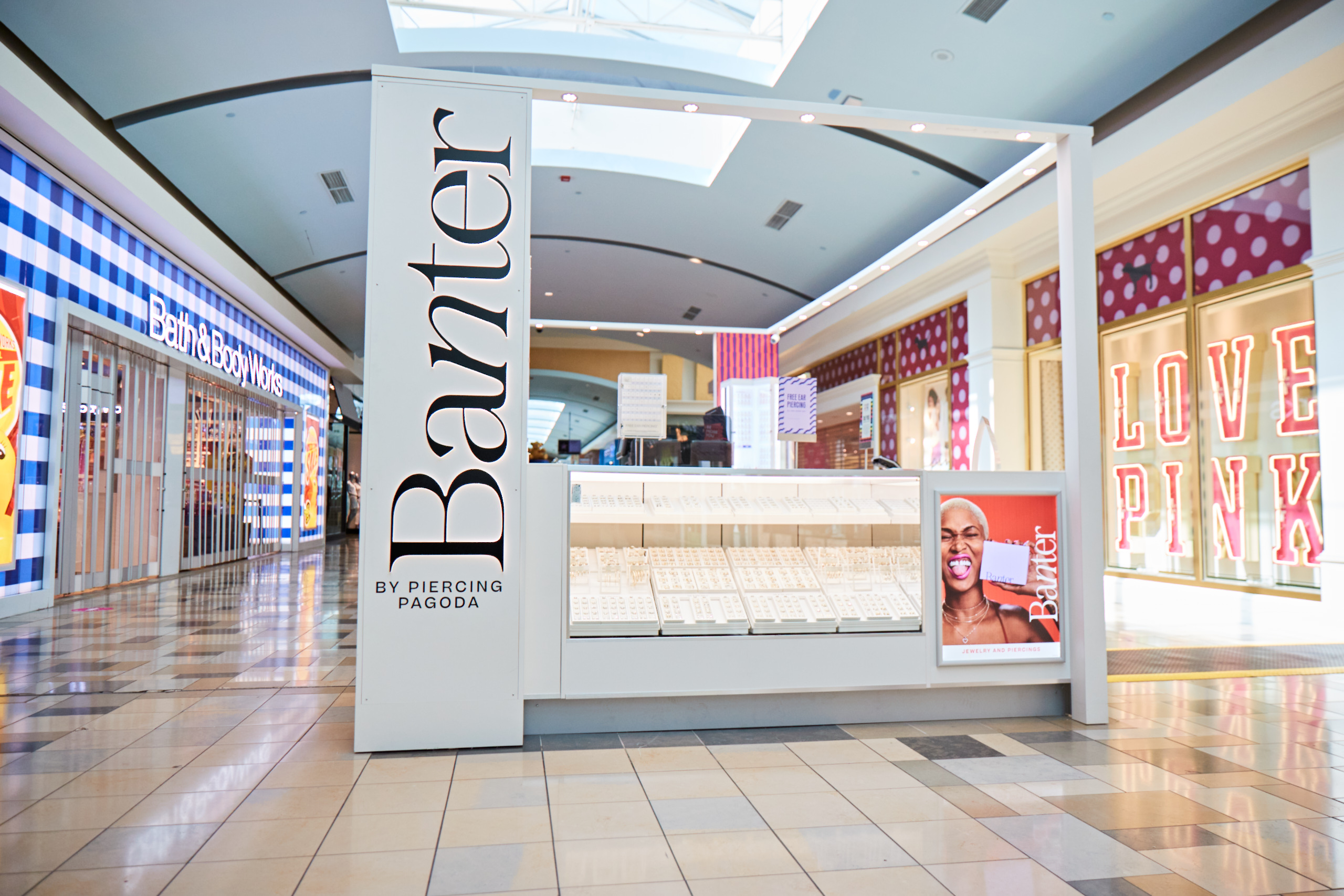 Store Description
At Banter™ by Piercing Pagoda, we believe that jewelry and piercings are the ultimate form of self-expression. Everything we do is real: from our 10K & 14K gold, and sterling silver jewelry to our ethically sourced stones. Whether you're a trendsetter or an understated classic, you're sure to find the quality chains, rings, bracelets and more to showcase what makes you, well, you.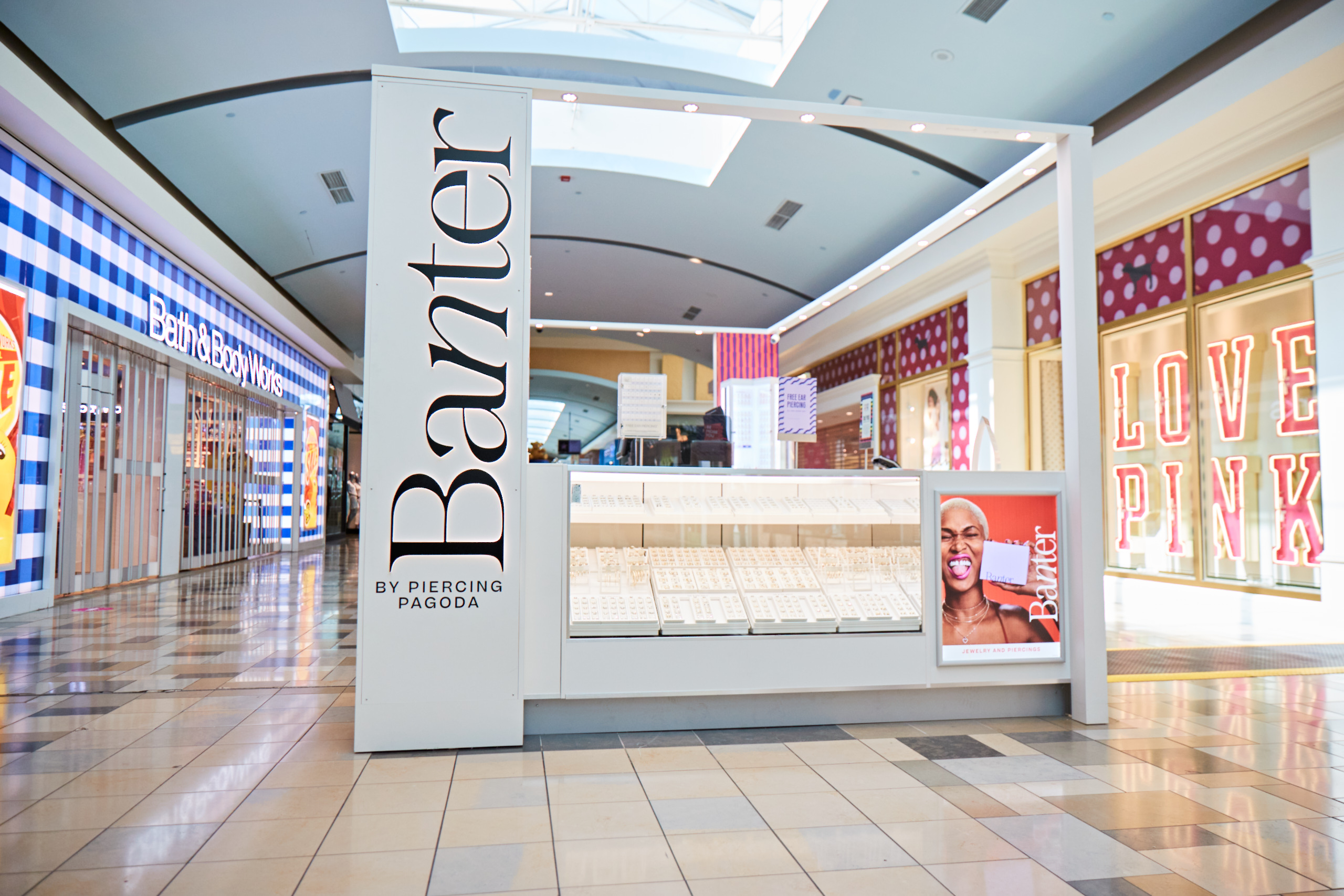 We're Here for You!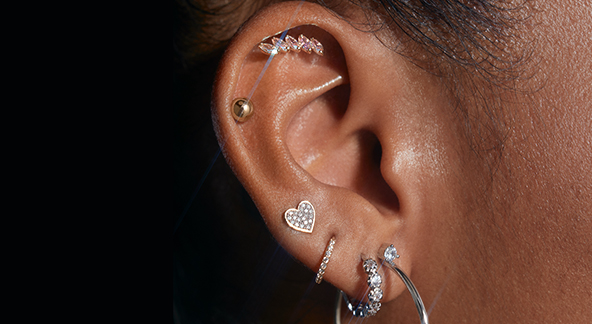 In-Store Shopping
You can find us all over the U.S., so come get pierced, stack up your lobes, and check out our jewelry up close.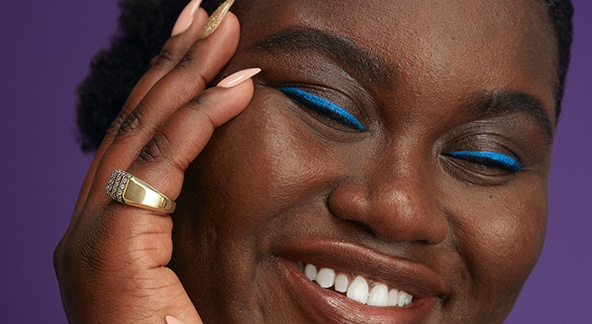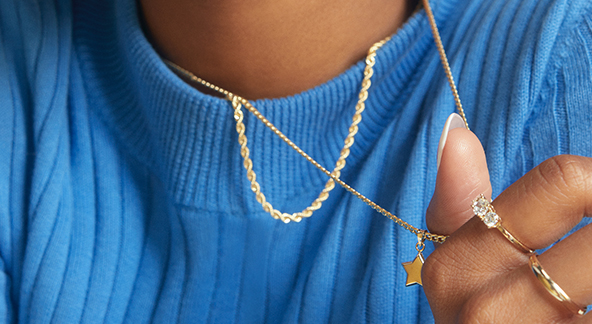 Get it Fast
Shop online then pick it up in-store or try Same-Day Local Delivery to get it faster. It's up to you.
Resources
Ears, noses, eyebrows...they're all a chance to express yourself. Set your own head-to-toe trends with piercings and fine jewelry from Banter®.
Fine jewelry never needs a reason, and neither do you. Get 10k, 14k, and sterling silver jewelry for every mood, every moment.
If you have any questions or comments about your order or shopping experience, we'd love to hear from you. Need help finding the perfect piece to match your vibe? Looking for a woah-worthy gift? Our jewelry experts are here to help!